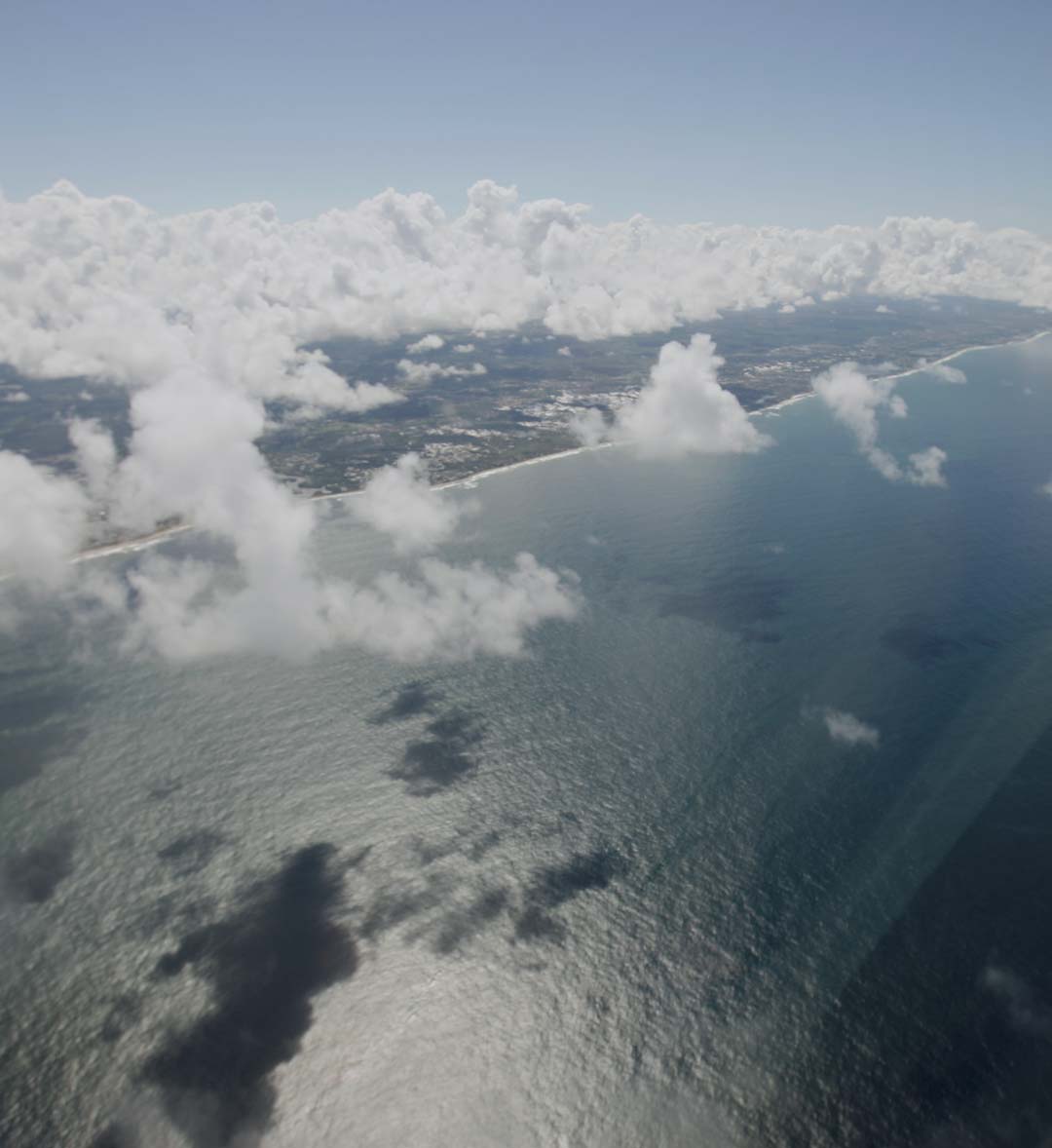 Screen 6.5″ / 9″ / 13.3″ are a multi-purpose ruggedized displays specially designed for avionics applications.
Customizable software can be developed according to your specifications and then downloaded into the displays.
Screen 6.5″ & 13.3″ are displays can be chained without any additional device (e.g. one external IP camera displayed on all screens), and one storage media can be shared by multiple displays.
This equipment can be installed in the cockpit and cabin areas and is designed to be easily integrated into In-Flight Entertainment and Cabin Management Systems for Cockpit Door Surveillance System (CDSS), full cabin control, or displaying multimedia and camera contents.
Screen 9″is a display specially designed for viewing multimedia contents (videos, moving map…) in the aircraft.
Product provides a multi-format video player (MP4, AVI…) and is designed to be easily integrated into an for In-Flight Entertainment applications.
Designed to be rack-mounted, Screen 9″ is cushioned and equipped with an anti-glare system, providing a great visual comfort during flight.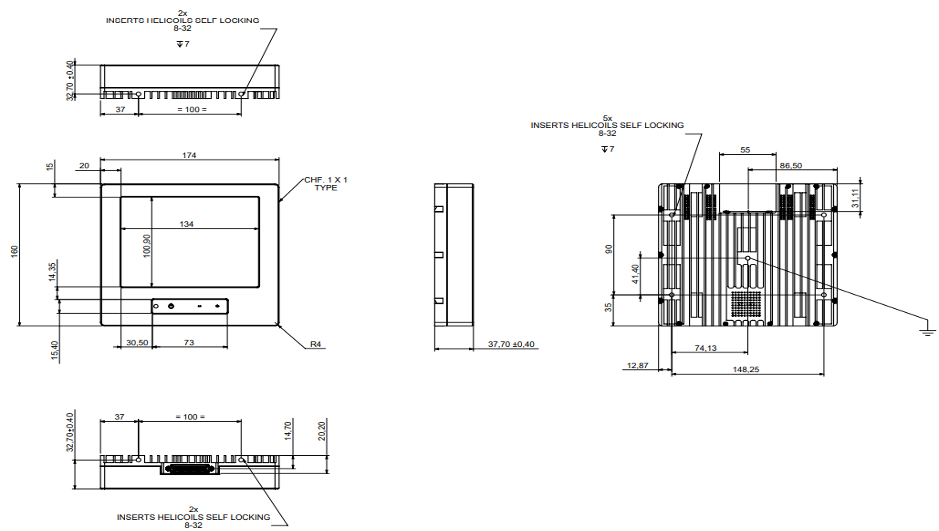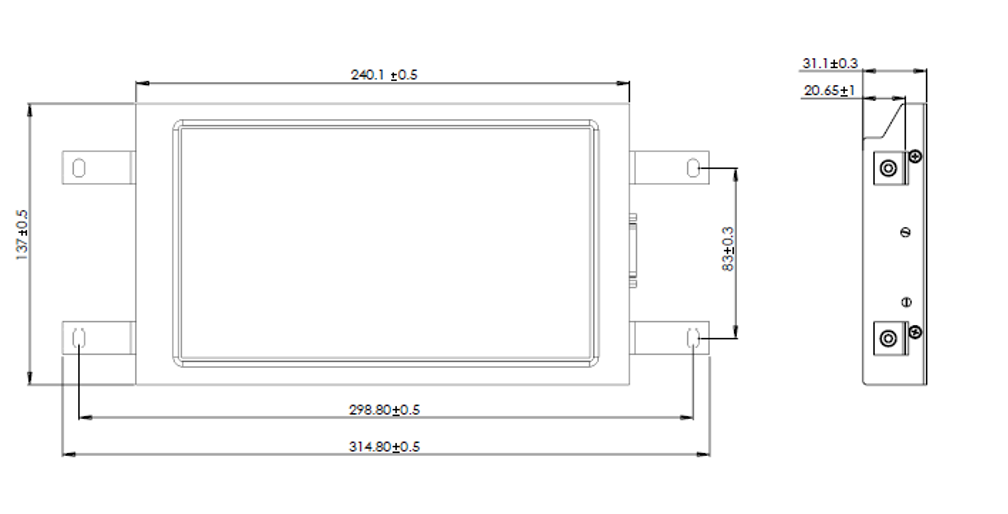 Display:
Size (LxHxD): 174 x 160 x 37.7
Resolution: 1024×768 pixels
Luminosity: 600 Cd/m2
Viewing angle: horizontal 80°/80° –  vertical 80°/60°
Interface:
Tactile buttons: LCD luminosity / one programmable button
1x USB and 1x internal SD card
Luminosity sensor
Rear connector:
DMM Micro-connector 47 pins
Processor:
Apalis iMX6 – 2GB 
Digital video:
1080 HD-SDI 75 Ohm video input
Ethernet video IP POE 1000MB/s
NTSC Differential video 100 Ohm input and output
Power & consumption:
12 VDC to 32 VDC
16W max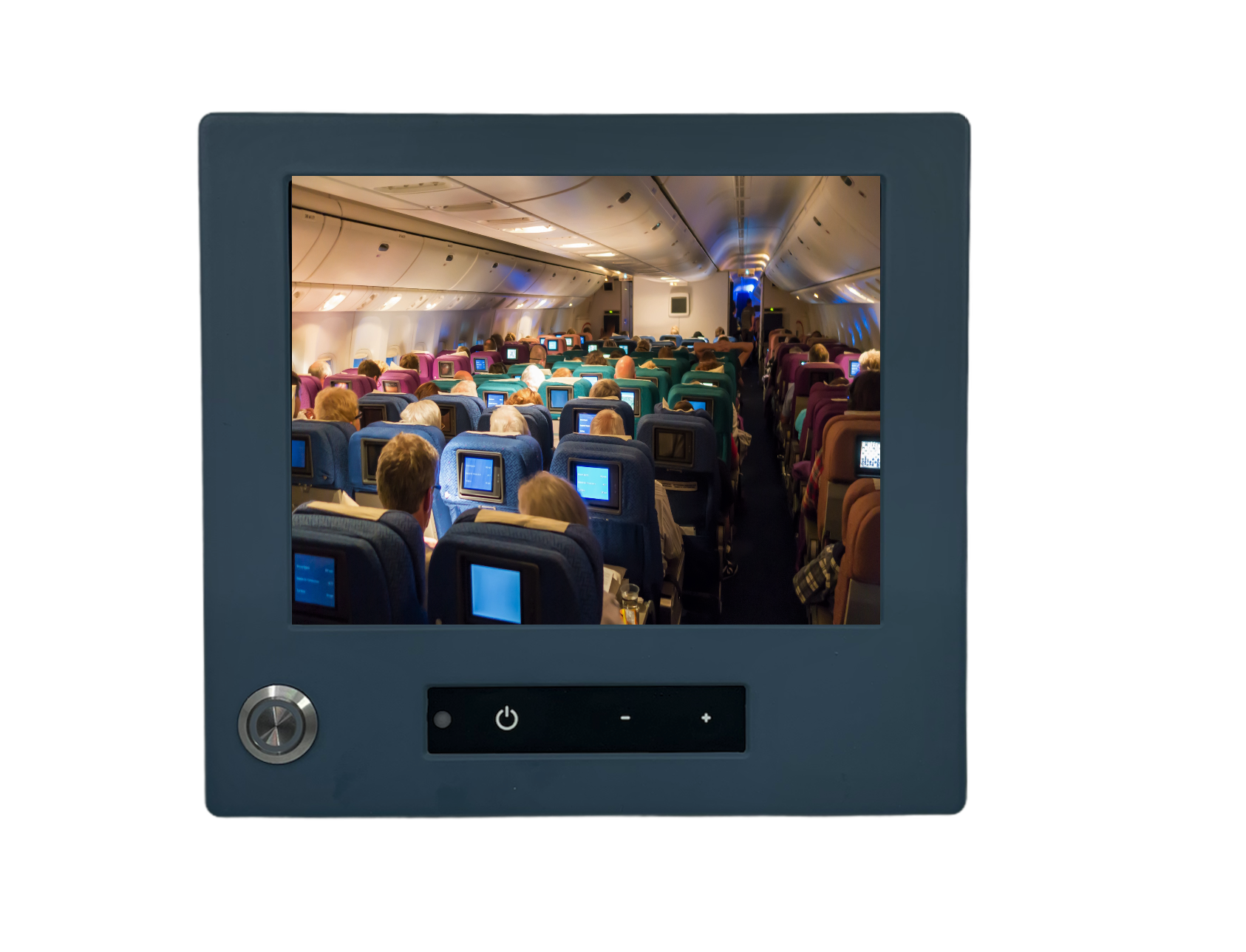 Display:
Size (LxHxD): 240.1 x 137 x 31.1
Resolution: 1920×1080 pixels
Luminosity: 400 Cd/m2
Viewing angle: 88°
Interface:
1x Ethernet 10/100 BaseT
1x CAN 2.0
1x USB 2.0
1x Stereo analog output (audio)
Rear connector:
Micro Comp series 25 pins
Digital video:
Operating system: Linux (or Windows CE 7 on demand)
Technology: HD – TFT color LCD
Power & consumption:
12 VDC to 32 VDC
20W max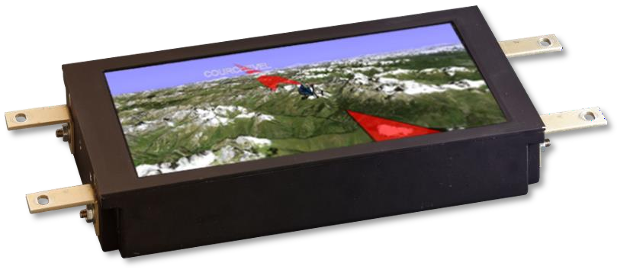 Display:
Size (LxHxD): 353 x 200 x 37.7
Resolution: 1920×1080 pixels (FHD)
Luminosity: 400 Cd/m2
Viewing angle: 140° or 170°
Interface:
1x HD-SDI 75 Ohm video input
1x NTSC Differential 100 Ohm video input and output
2x Ethernet 1000 Mbit/s – POE 802.3 af
Rear connector:
DMM Micro-connector 47 pin
Digital video:
Operating system: Linux Angstrom
Technology: HD – TFT color LCD
Power & consumption:
17 VDC to 32 VDC
26W max