Dedicaded Security Center
Against risk of ground intrusion,
choose real time reactivity

UNIQUE IMMERSIVE IN-FLIGHT EXPERIENCE
Otonomy Aviation HD Cameras dedicated to Entertainment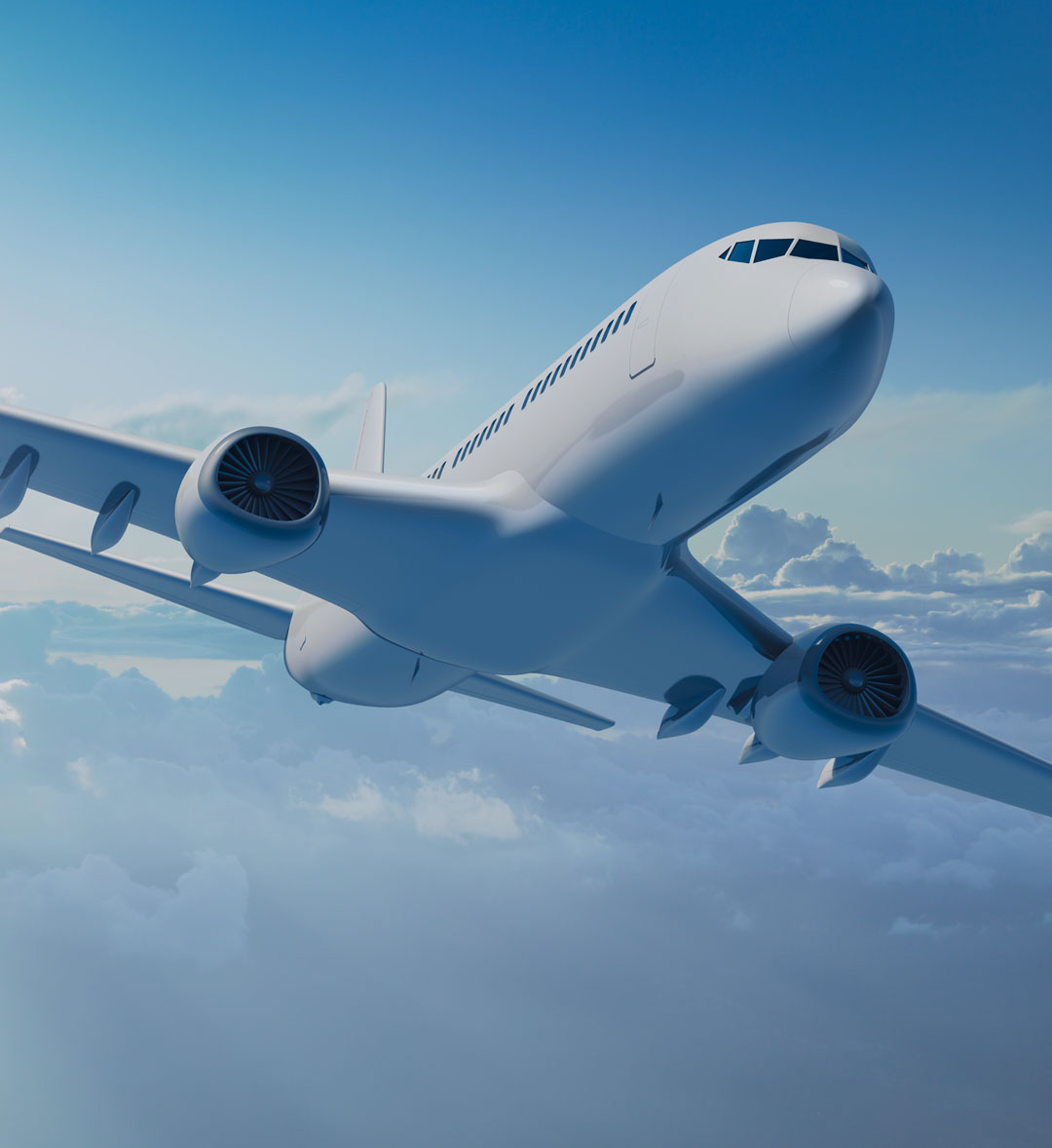 Worldwide leader in the field of high-definition cameras for business jets, OTONOMY Aviation offers a wide range of products and services for in-flight entertainment, safety and security applications.
OTONOMY's products are designed using an optimized and innovative approach. We provide customers with diverse technology-driven products and services and a commitment to meet our customers' needs.
Our products
A complete range of product for Aeronotic applications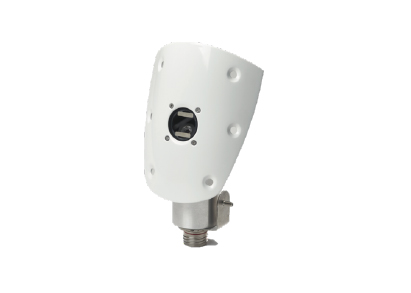 HD camera
Airborne cameras integrated into a rugged, lightweight and aerodynamic housing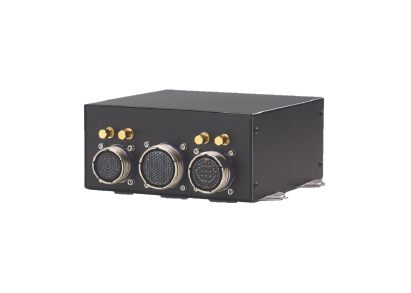 Computers & Converters
Video converter and embedded computers for multi operation tasking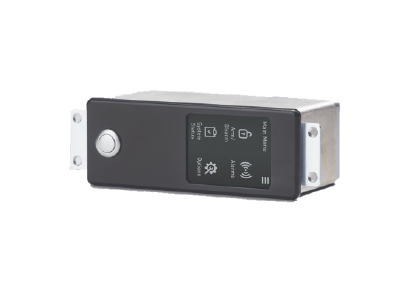 Control screens
Screens & interfaces to control or display video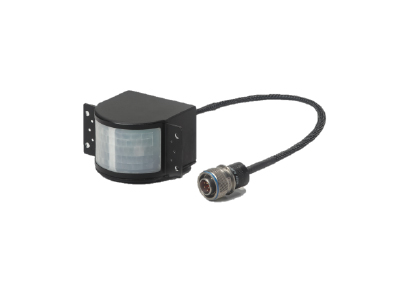 Sensors
Sensors dedicated to aircraft security on the ground and unattended
Architecture
Fully customizable architectures to any customers needs
Cabin security
architecture
Cabin motion detection
system
Safelite vide
architecture
Ground security for flight serenity
Taxing monitoring
architecture
Ground maneuvers safety
system
In flight intertainment
architecture
Immersing in flight hight definition
1080 system
Documentation
All information about our products & services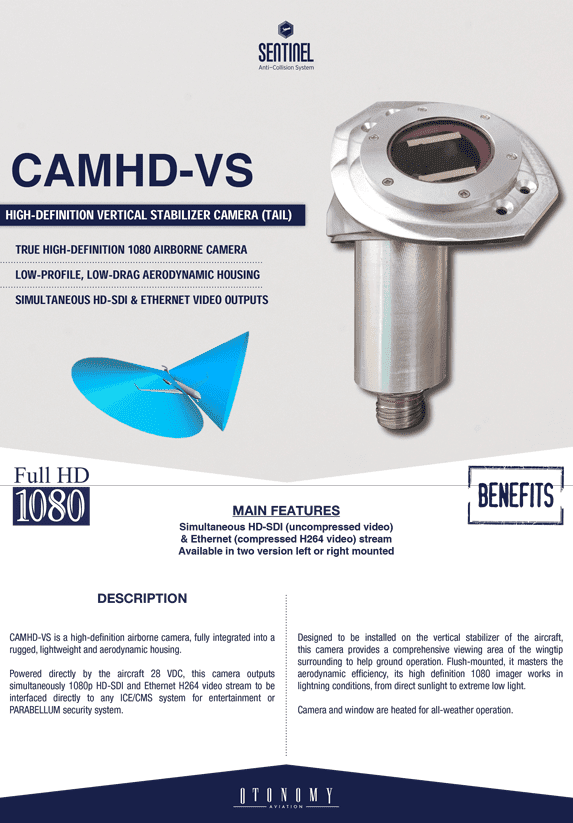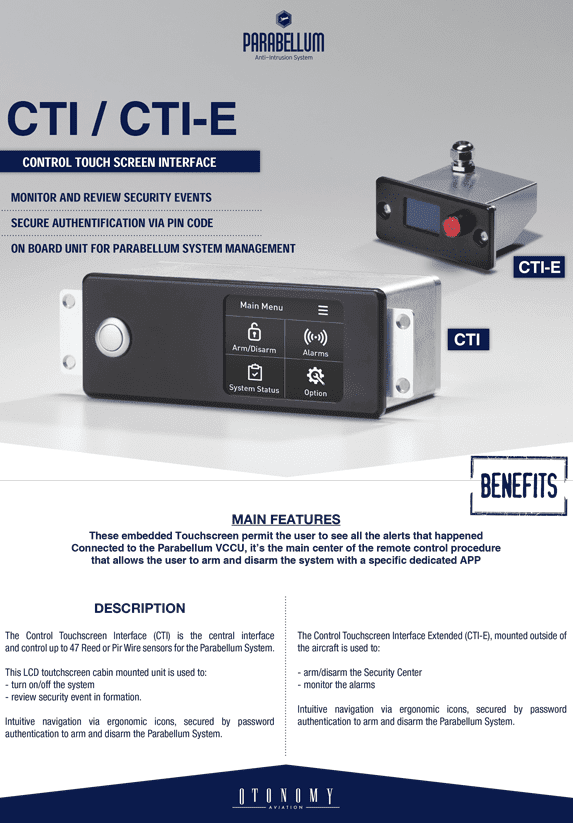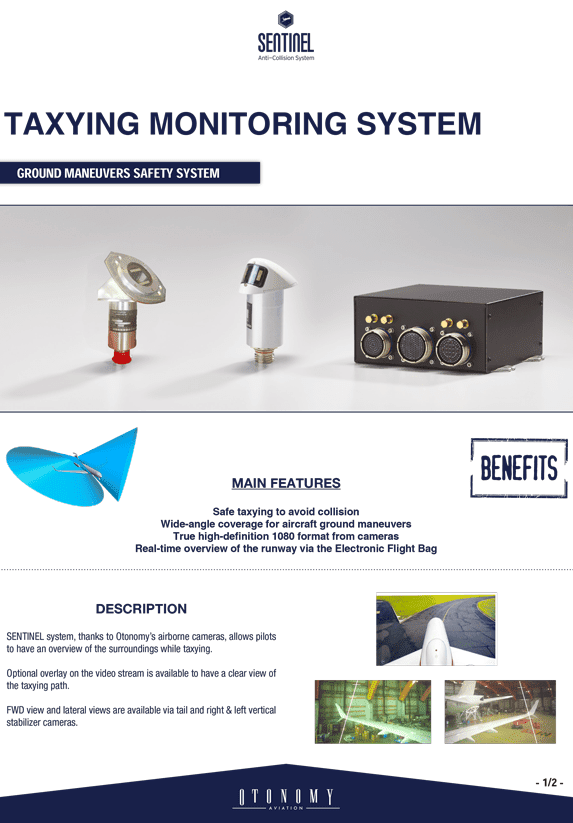 Discover users application
In addition to our product line, OTONOMY offers 3 types of services for aircraft security, safety and in-flight entertainment.

Security application
Give your security system the power to do more

Taxying application
Extend the pilot's vision to prevent collision during taxying

Immersive application
Watch under to stay above