CAM HD C
COCKPIT CAMERA FOR FLIGHT DATA RECORDER
True high-definition 1080 cockpit camera
Ethernet 1080 (H264 or MPEG)
Fully compliant with ED-112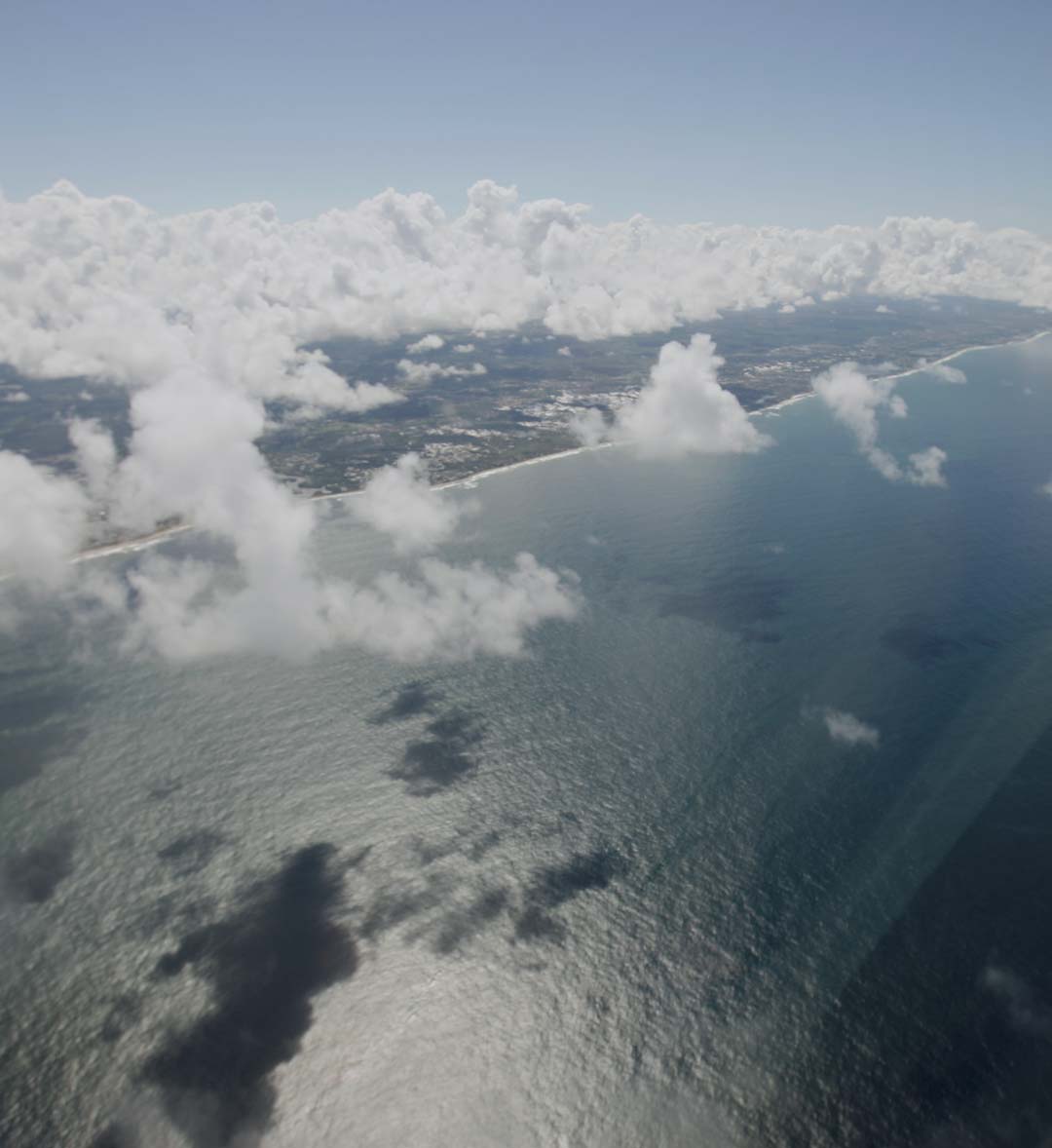 CAMHD-C is a cockpit-mounted camera dedicated to flight data recording. Fully compliant with ED-112, all of its features are fully-customizable based on customers requirements: field of view, attachment points, Ethernet output stream (H264, MPEG, MPEG-TS).
It is powered directly by A/C 28 VDC.
Focused on the dashboard, this fully-customizable camera won't film pilots or crew members.

Mechanical specifications
Dimensions (HWD):
4.77×3.0x3.0 (inch)
121.14×76.2×76.2 (mm)
Material:
Aluminum AL2024 with anti-corrosion treatment White coating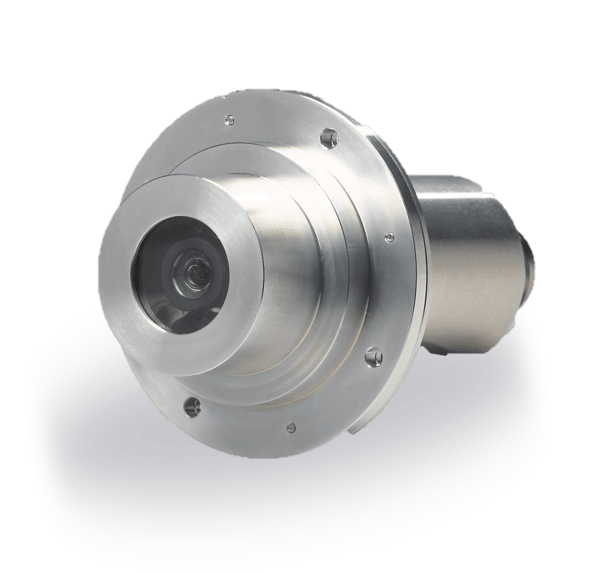 Electrical specifications
Digital video:
1080 HD-SDI
100Bt Ethernet 1080 native H264 compression (Other format MPEG available)
Optical/Imaging:
Sensor CMOS 3MP Electronic
Rolling Shutter S/N 38.1db