CAM HD PINHOLE
HIGH-DEFINITION CABIN SECURITY CAMERA
True high-definition 1080 camera
Simultaneous hd-sdi & ethernet video outputs
Conic pinhole lense for cover application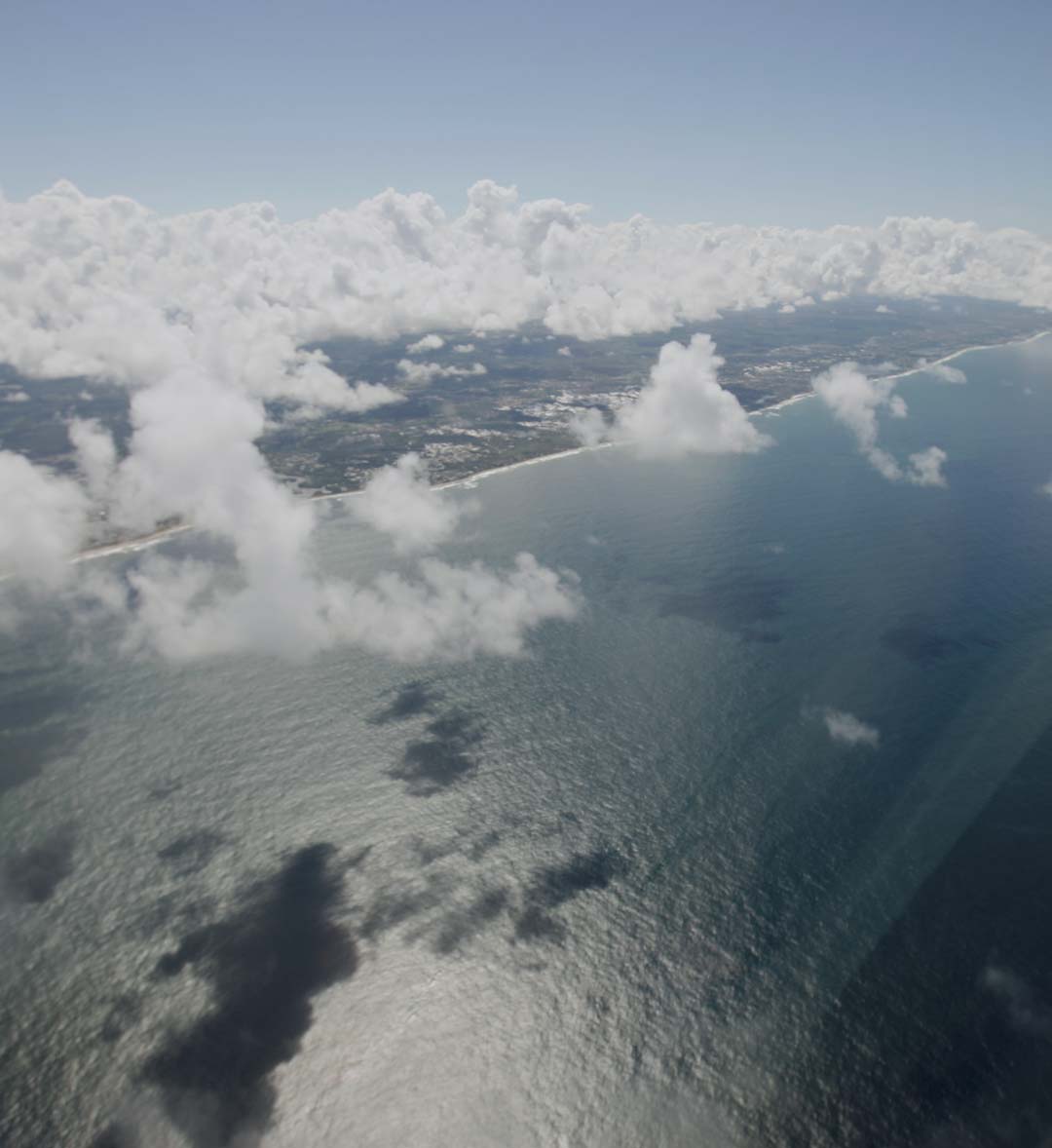 CAMHD-Pinhole is a cabin-mounted camera dedicated to security.
With its very little footprint, this camera is easely concealable in any door, panel, roof.
Designed for cabin surveillance and security application, this 1080 imager is able to monitor any cabin area.
Outputs video stream are compatible with any image recorder or display system and the Ethernet video flow (unicast or multicast) can be streamed through any viewer.
It is powered directly by A/C 28VDC.

Mechanical specifications
Dimensions (HWD):
4.77×3.0x3.0 (inch)
121.14×76.2×76.2 (mm)
Material:
Aluminum AL2024 with anti-corrosion treatment White coating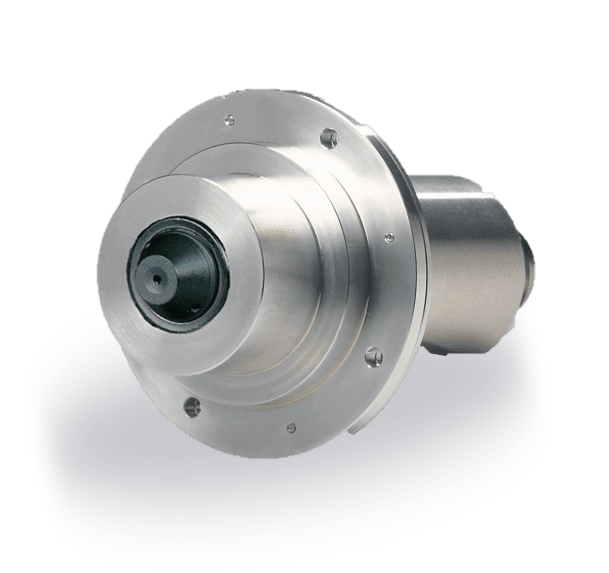 Electrical specifications
Digital video:
1080 HD-SDI
100Bt Ethernet 1080 native H264 compression (Other format MPEG available)
Optical/Imaging:
Sensor CMOS 3MP Electronic
Rolling Shutter S/N 38.1db
Field of view:
up to 60°x 35°