CAM HD Z/ZA/ZE
HIGH-DEFINITION ZOOM CAMERA
High-definition zoom x120 (10x optical/12x digital)
True high-definition 1080 airborne camera
Simultaneous hd-sdi & ethernet video outputs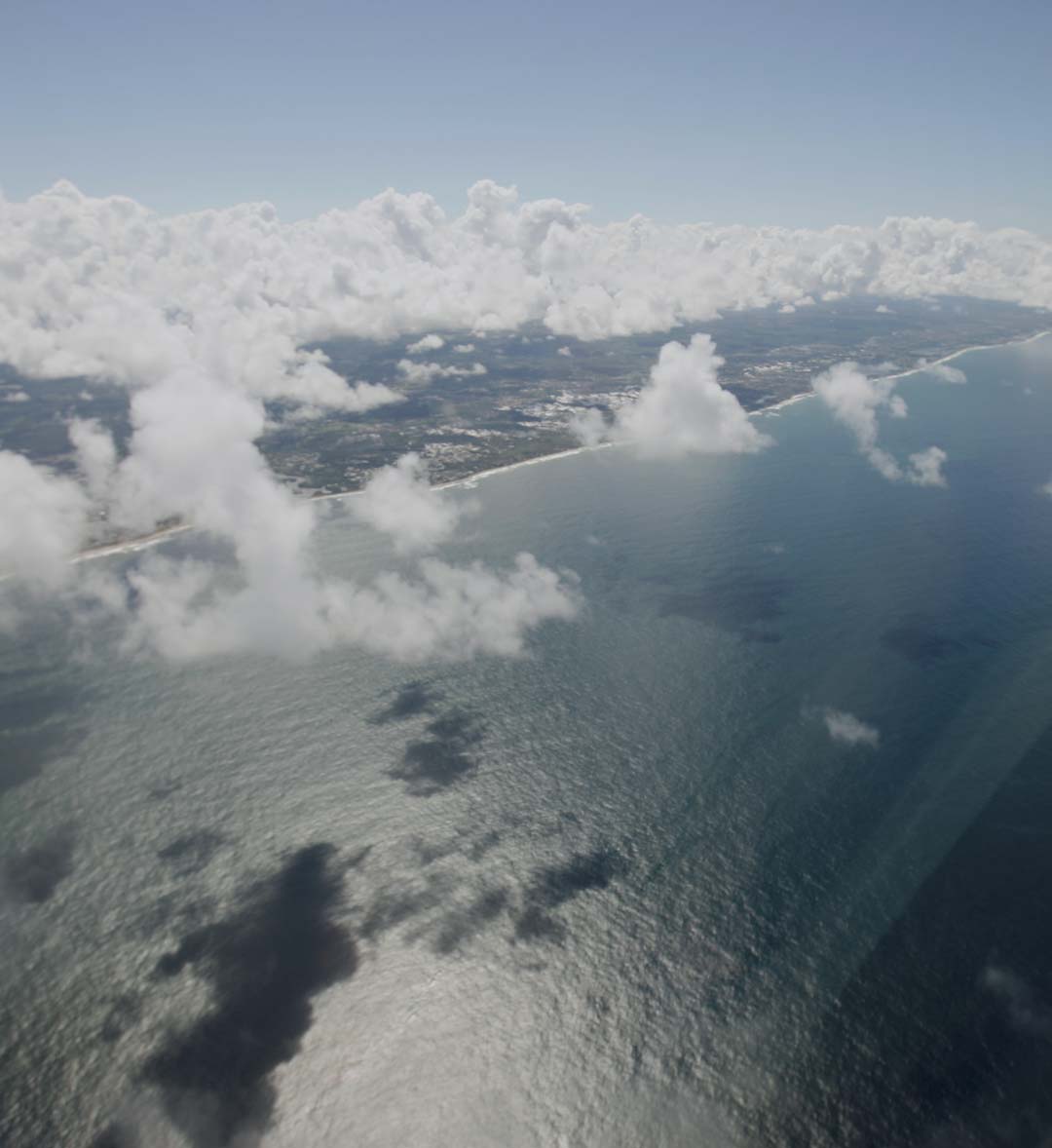 CAMHD-Z is a high-definition airborne camera, fully integrated into a rugged and lightweight housing.
Powered directly by the aircraft 28 VDC, this camera outputs 1080p HD-SDI video stream (and Ethernet H264 in option) to be interfaced directly to any ICE/CMS system for entertainment; its features allows a x10 optical zoom, a x12 digital zoom and a picture freeze function.
Designed to be flush-mounted to the aircraft belly, three options are available:
Facing straight at the ground (HD-SDI or HD-SDI & Ethernet)
15° angle of view with the belly to provide a wider range of viewing area.
Its high-definition 1080 imager works in lightning conditions, from direct sunlight to extreme low light.
Camera and window are heated for all-weather operation.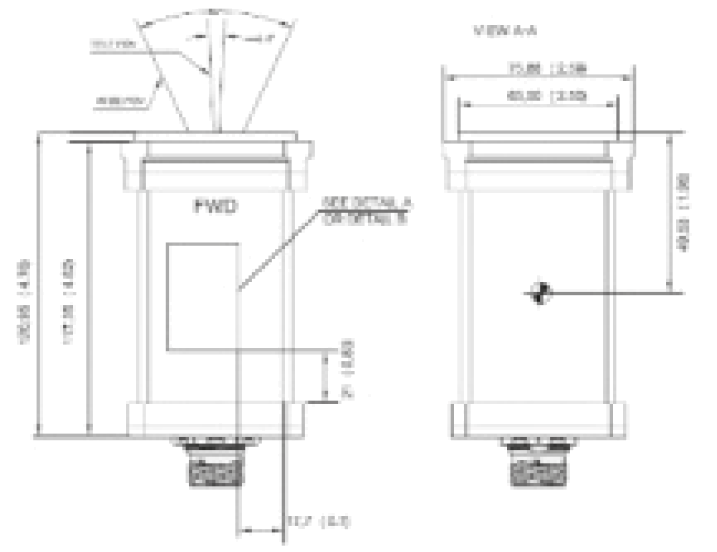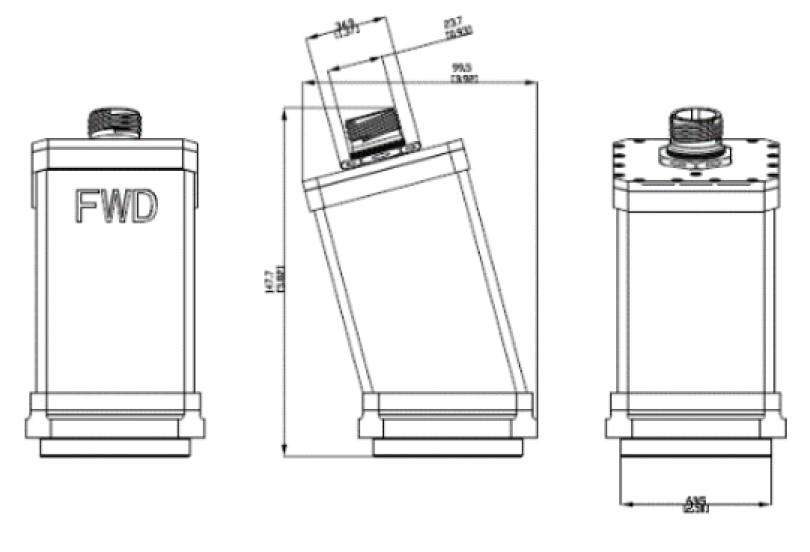 Mechanical specifications
Dimensions (HWD):
2.99×2.99×4.9 (inch)
75.88×75.88×126 (mm)
Material:
Aluminum AL2024 with anti-corrosion treatment White coating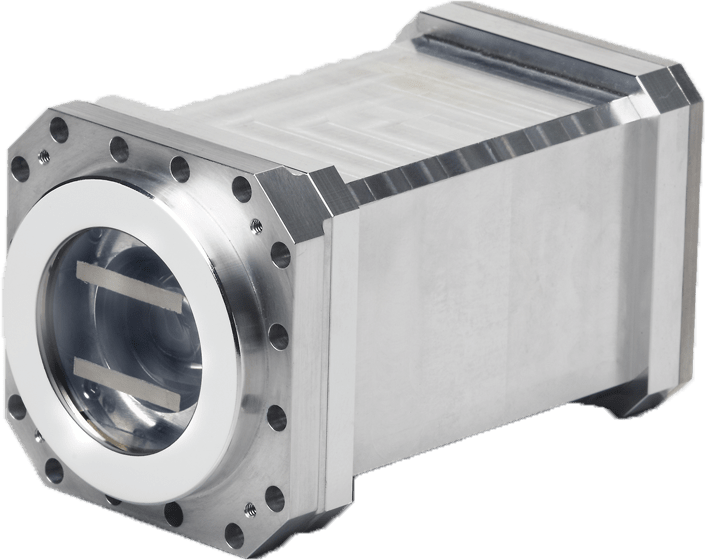 Electrical specifications
Digital video:
1080 HD-SDI
(Other format MPEG available)
Optical/Imaging:
Sensor CMOS 2MP Electronic
Rolling Shutter S/N 50db
Field of view:
50°x5.4° (depends on the zoom)