CAM HD ZGS
HIGH-DEFINITION ZOOM GLARE SHIELD CAMERA
High-definition zoom x120 (10x optical/12x digital)
True high-definition 1080 airborne camera
Digital video outputs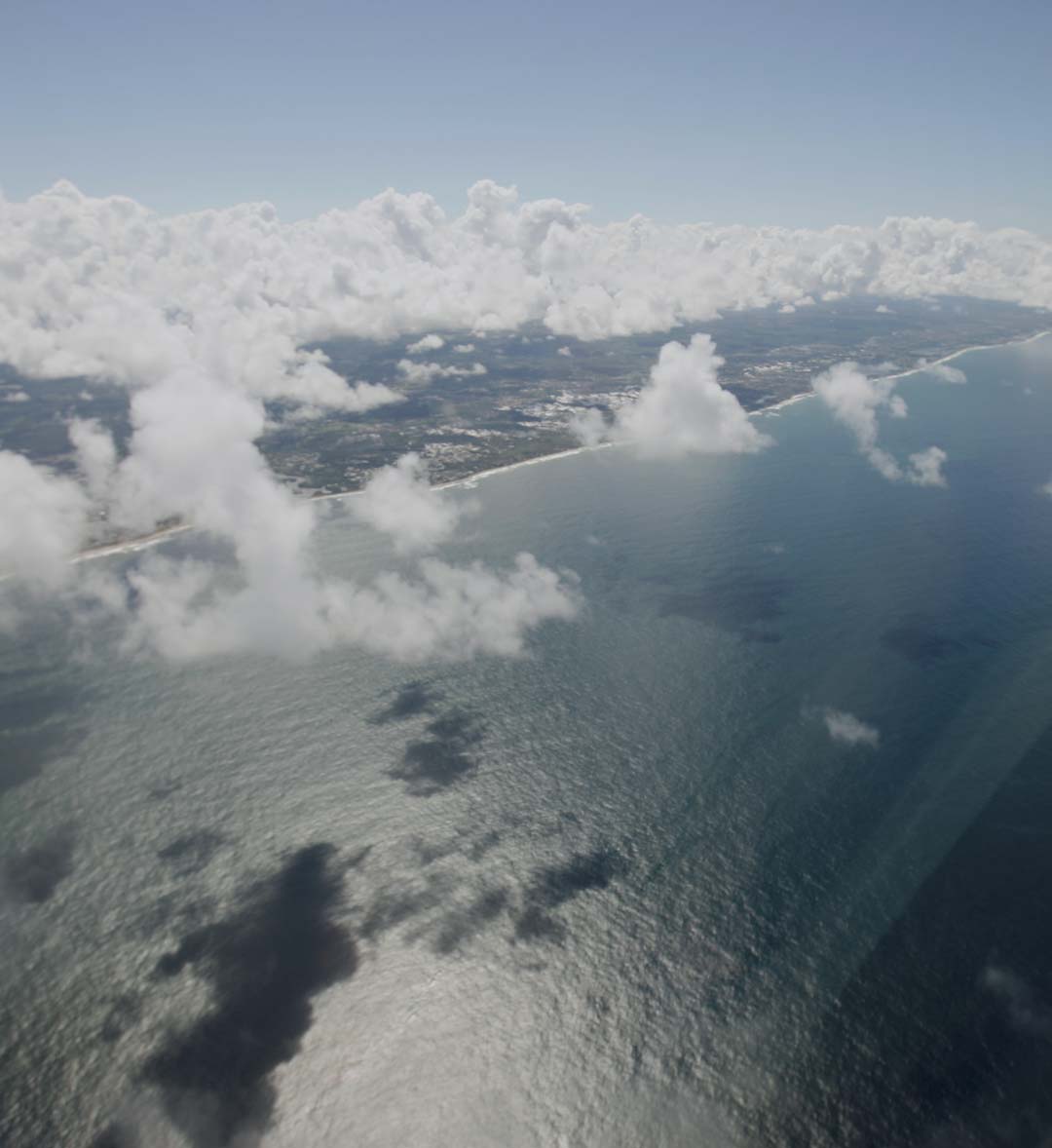 CAMHD-ZGS is a high-definition airborne zoom camera fully DO 160 qualified. Its high-definition 1080 imager provides digital video output for cabin video systems with 120x zoom capability and picture freeze function.
This camera is designed for cockpit installation and allows the user to select the appropriate zoom via the bus RS232.
CAMHD-ZGS is a stand-alone glare shield color camera with a 120x telephoto zoom.
This camera unit operates directly from +28 VDC aircraft power.
An integral mounting plate and connector simplifies the installation.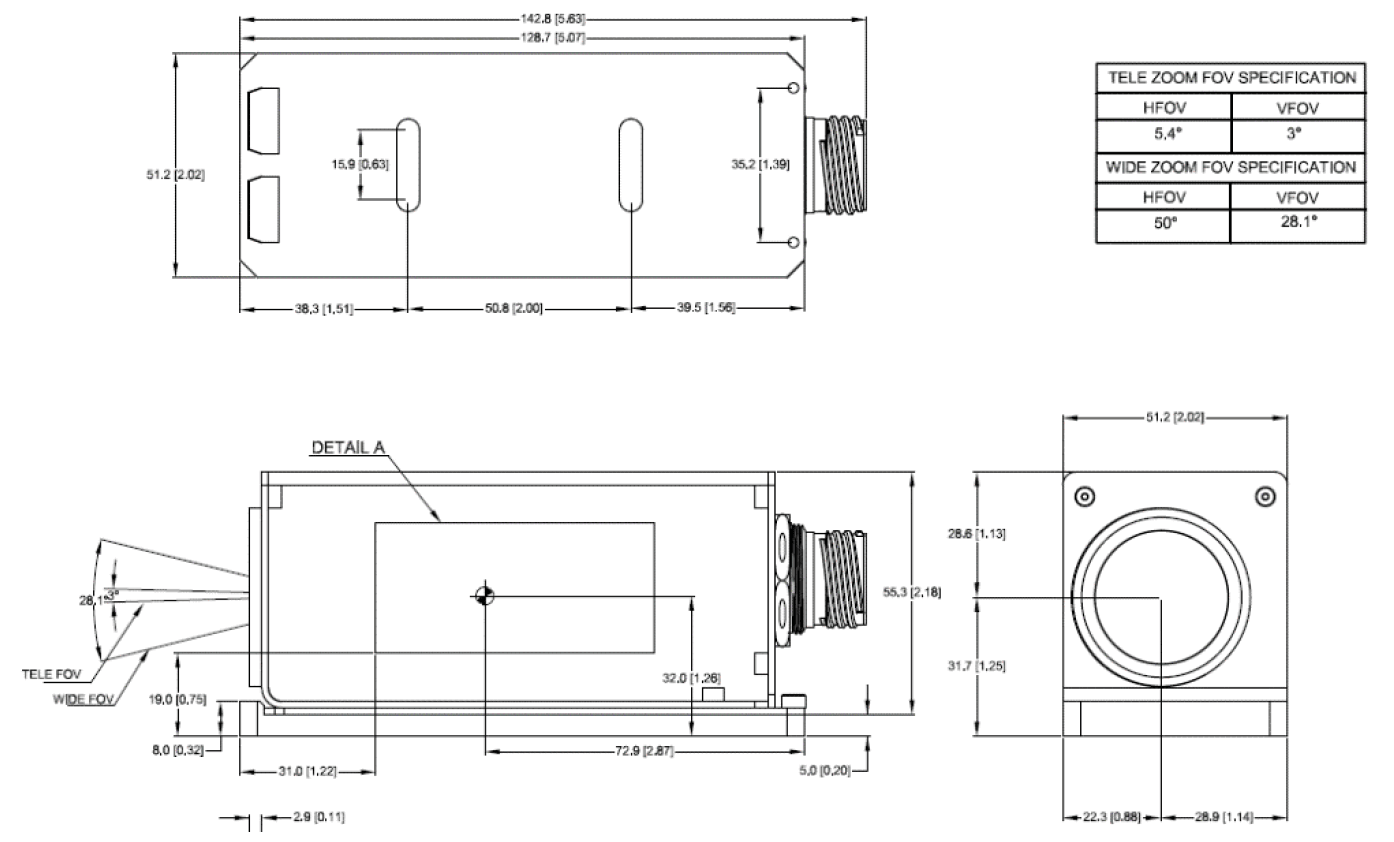 Mechanical specifications
Dimensions (HWD):
5.62×2.02×2.37 (inch)
142.8×51.2×60.3 (mm)
Material:
Aluminum AL2024 with anti-corrosion treatment White coating
Electrical specifications
Digital video:
1080 HD-SDI
(Other format MPEG available)
Optical/Imaging:
Sensor CMOS 2MP Electronic
Rolling Shutter S/N 50db
Field of view:
50° to 5.4° (depends on the zoom)