CTI
CONTROL TOUCH SCREEN INTERFACE
Monitor and review security events
Secure authentification via pin code
On board unit for Parabellum system management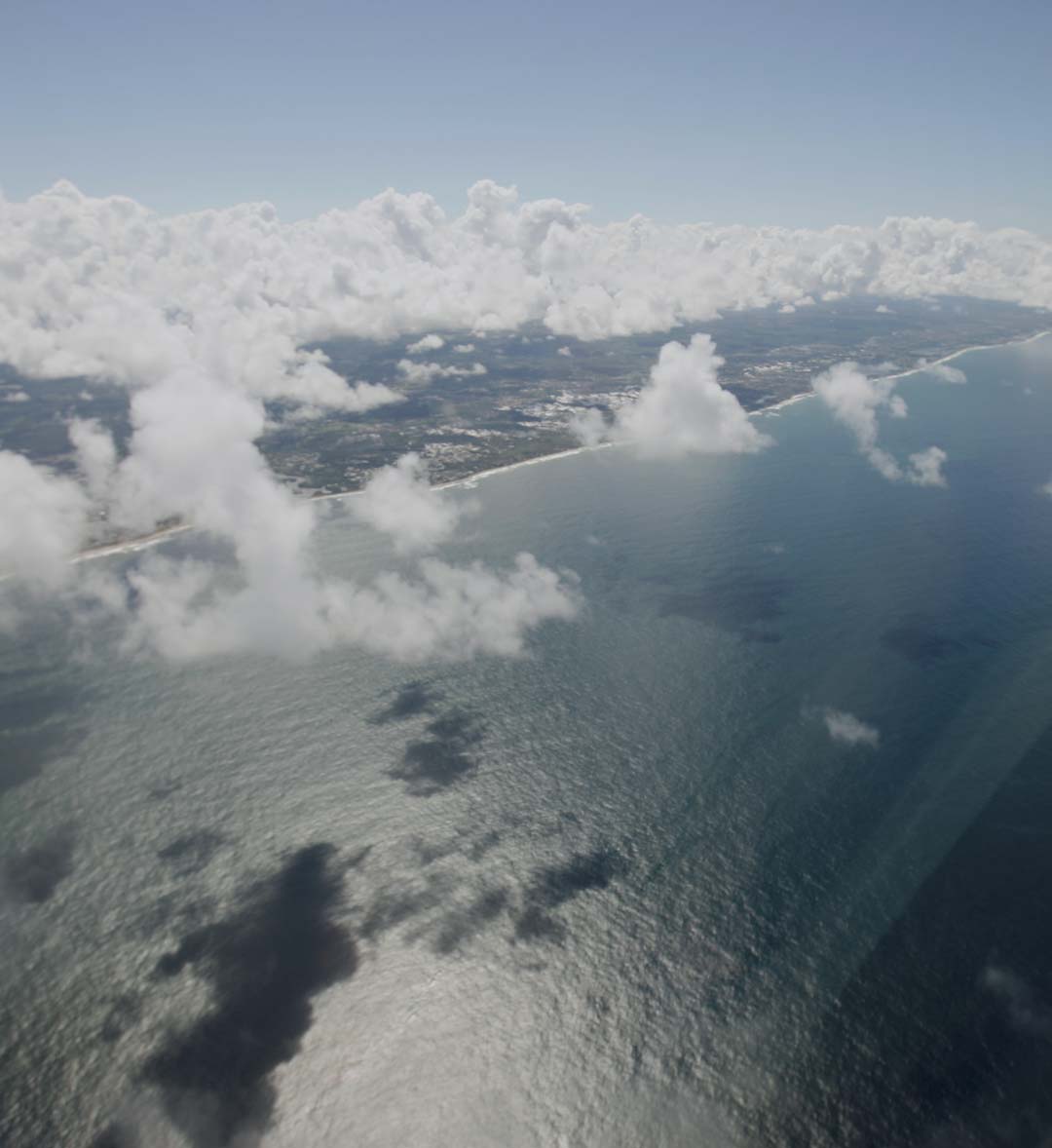 The Control Touchscreen Interface (CTI) is the central interface and control up to 47 Reed or Pir Wire sensors for the Parabellum System.
This LCD toutchscreen cabin mounted unit is used to:
turn on/off the system
review security event in formation.
Intuitive navigation via ergonomic icons, secured by password authentication to arm and disarm the Parabellum System.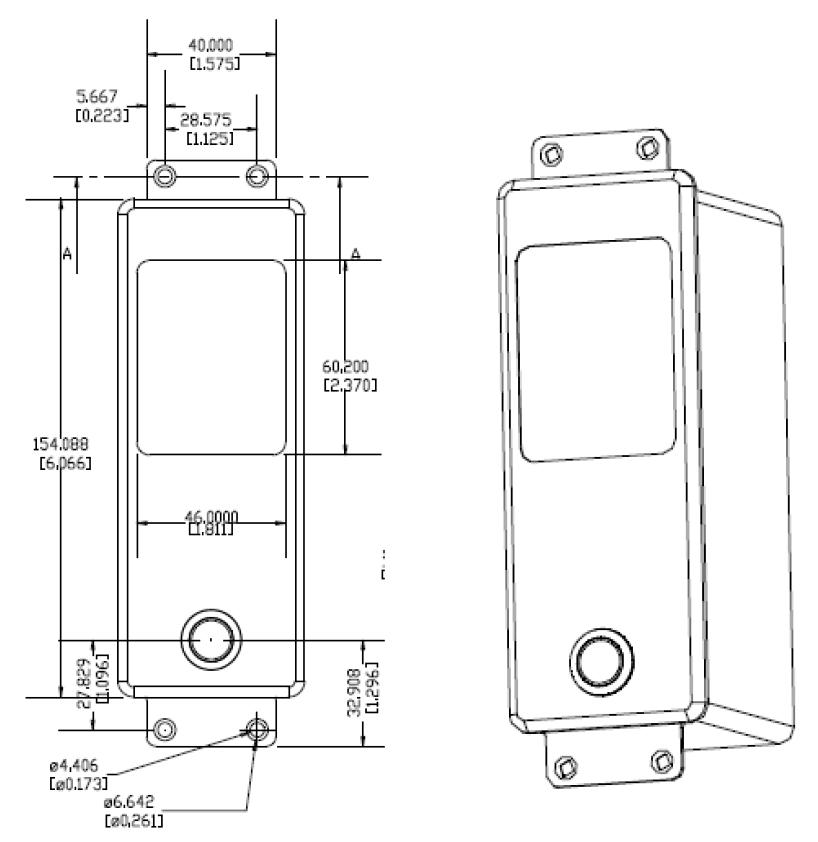 Dimensions (HWD):
2.276×7.14×3.5 (inch)
57.8×181.34×88 (mm)