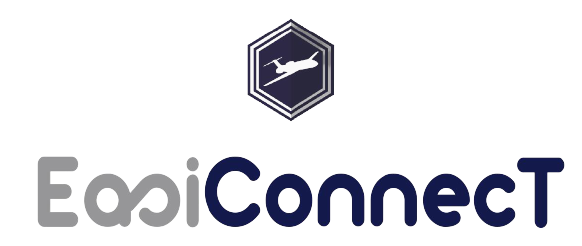 Connect any ped to your aircraft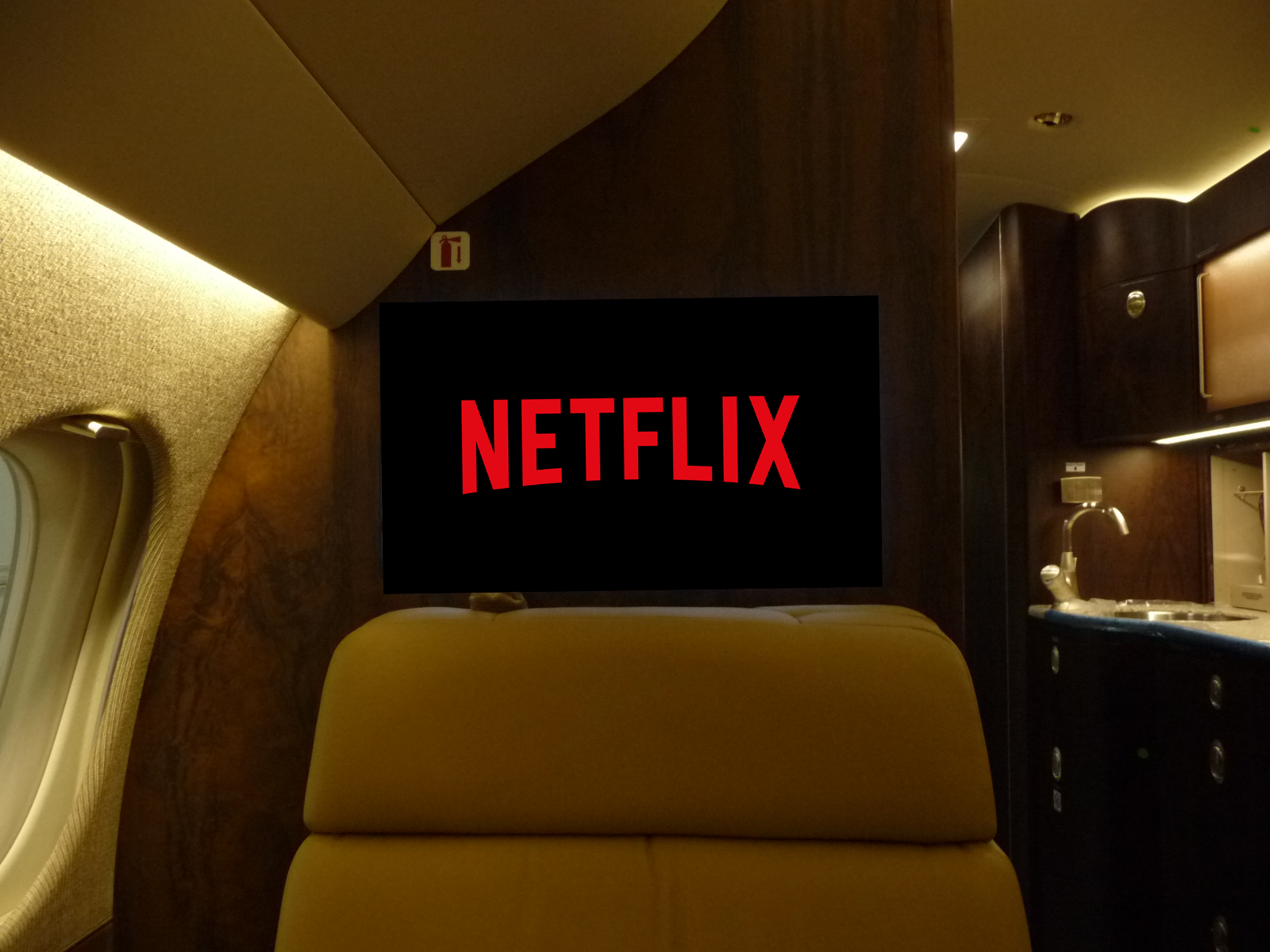 The Converter Box is a brand-new device that allows passenger to connect their own Personal Electrical Device (Apple, Samsung, Android…) and stream content on their TV screen. This cost affective and user-friendly device can be easily interfaced with an analogic on digital screen.
Compatible with your favorite-streaming application, this box will allow you to display your favorite contents (Netflix, Disney, Molotov,…). This integrated device will allow your customer to get rid of the old HDMI cables and Hubs in your Aircraft cabin.

Mechanical specification:
Material: Aluminium AL2024 OR 5754
Weight: Not to exceed 0.30KG (0.6 LB)
Electrical Specification:
Power: 28 VDC
Consumption: 20W
Connector: J1 : SUBD 1W11
Digital video: Output HD SDI 1080p 30, NTSC 525
Audio differential Sigal
Current Consumption: 0,8 A Max

Mechanical specification:
Material: Aluminium AL2024
Weight: Not to exceed 0.30KG (0.6 LB)
Electrical Specification:
Power: 28 VDC
Consumption: 20W
Connector: J1 : SUBD W25
Signals: HDMI/USB-C
Current Consumption: 0,8 A Max