HDC 2
HD-SDI TO ETHERNET CONVERTER
All-in-one unit lightweight & easy installation multi-protocol
Ultra-low-energy consumption mode
2x hd-sdi & 2x ethernet outputs
Converts & multiplexes 2x hd-sdi inputs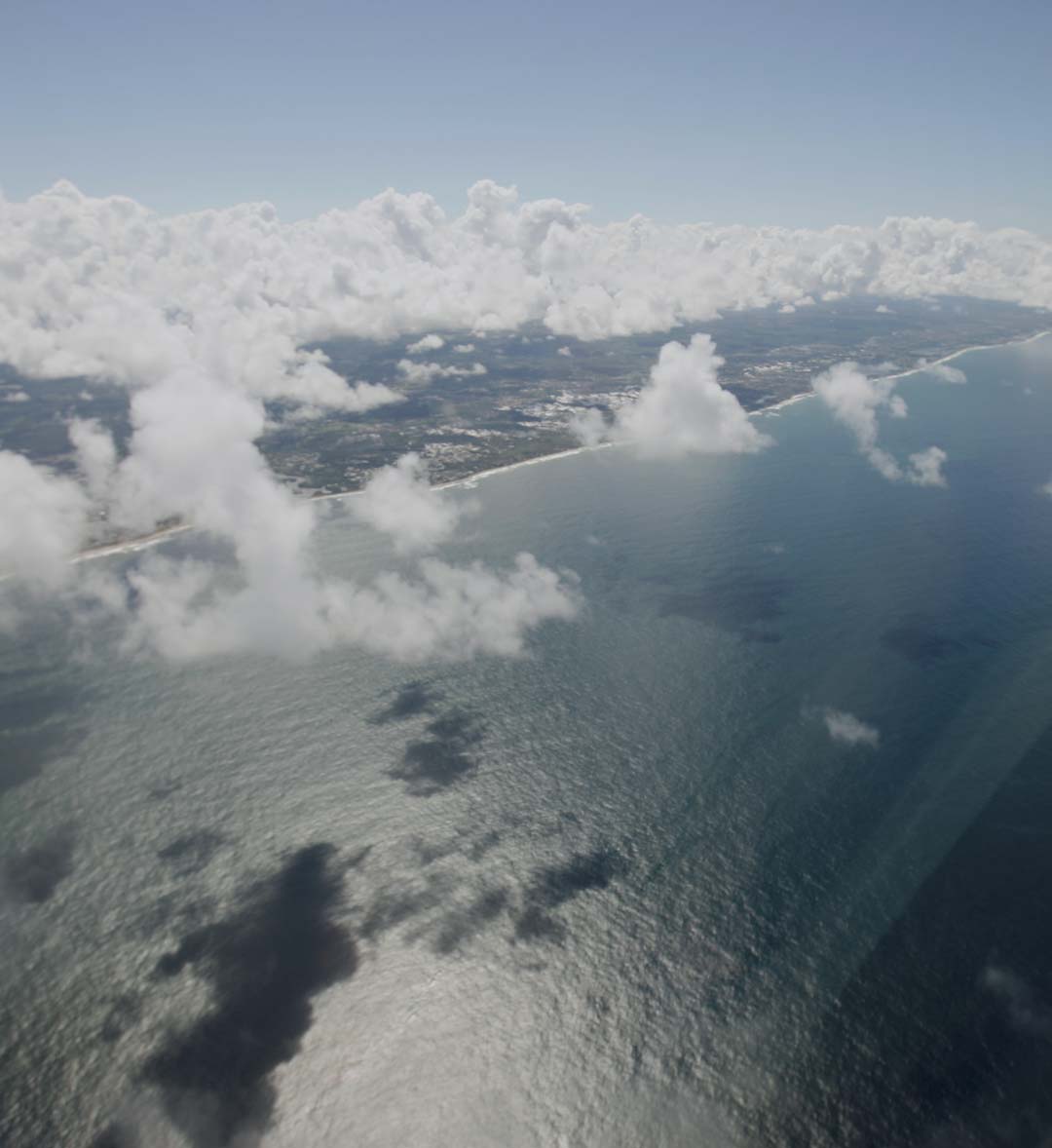 The HDC-2 is a lightweight converter that recopies the two HD-SDI inputs and converts it in an Ethernet signal via Gigabit ethernet.
This converter is mainly used to help the connection between our cameras and any IFE system.
This low-consumption unit is very useful for any video cabin management system.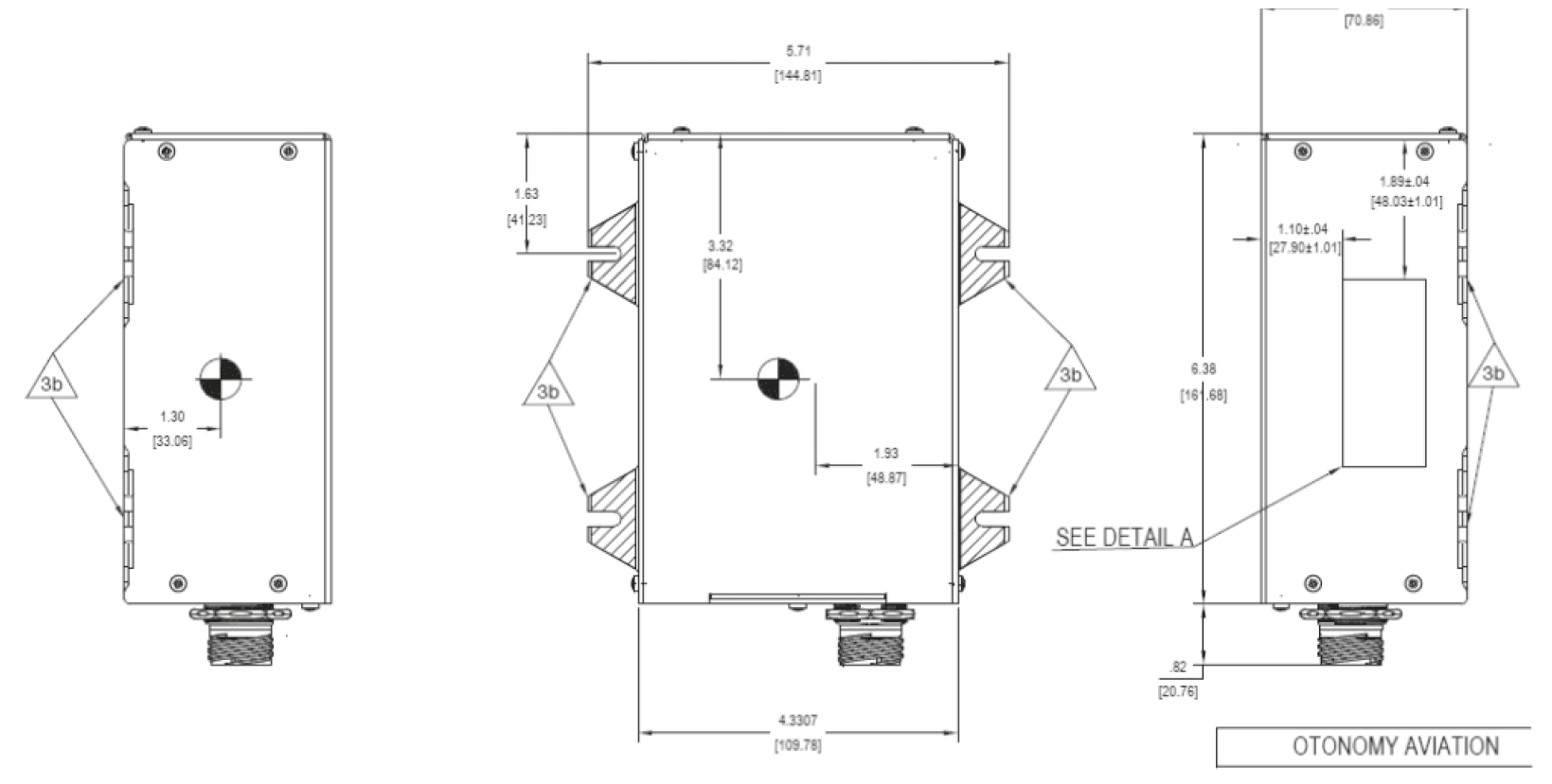 Mechanical specifications
Dimensions (HWD):
7.2×5.71×2.8 (inch)
182.44×144.81×70.86 (mm)
Material:
Aluminum AL2024 with anti-corrosion treatment Black finish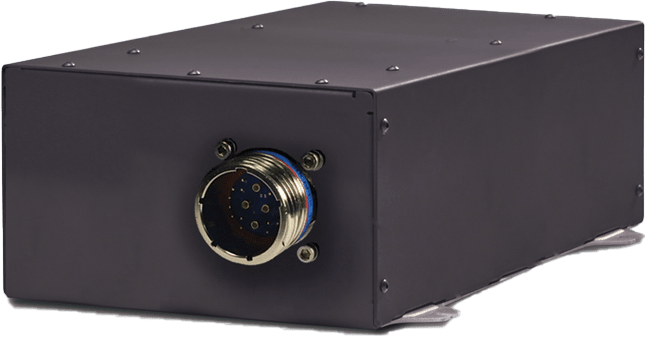 Electrical specifications
Video output:
2x Ethernet
2x HD-SDI