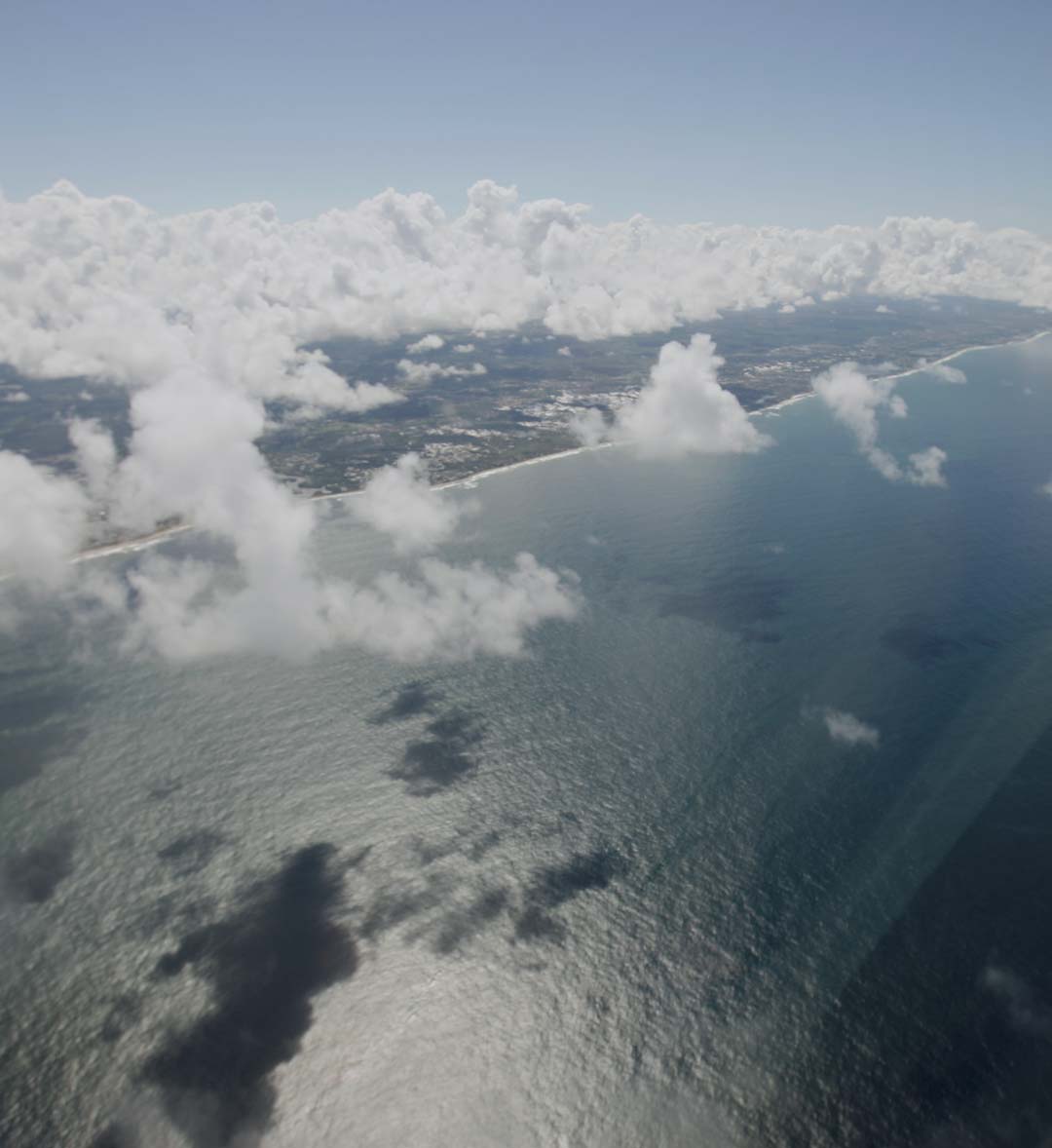 Detectors are very important to ensure effective protection of the air- craft.
Whether protecting a door, a pannel or a gear door, the detectors are essential.
We have a wide range of sensors that meet customers need to insure the security of any part of your aircraft.
Discover the differents sensors : opening sensor, infrared motion detec- tor, presence detector.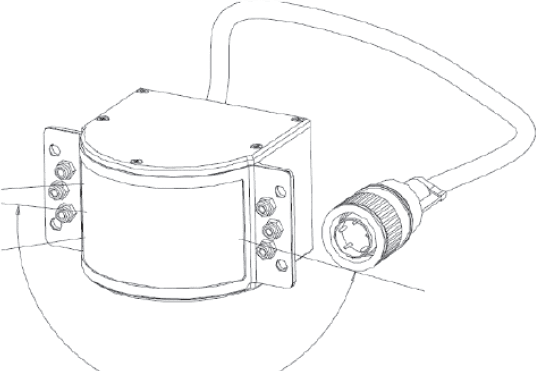 Dimensions (HWD):
3.62×1.85×2.52 (inch)
92x47x63.9 (mm)