VCCU E
VIDEO CONVERTION CONTROL UNIT-ENTERTAINMENT
All-in-one unit light weight & easy installation multi-protocol
Ultra low energy consumption mode
Converts hd-sdi to NTSC format
Hd-sdi switch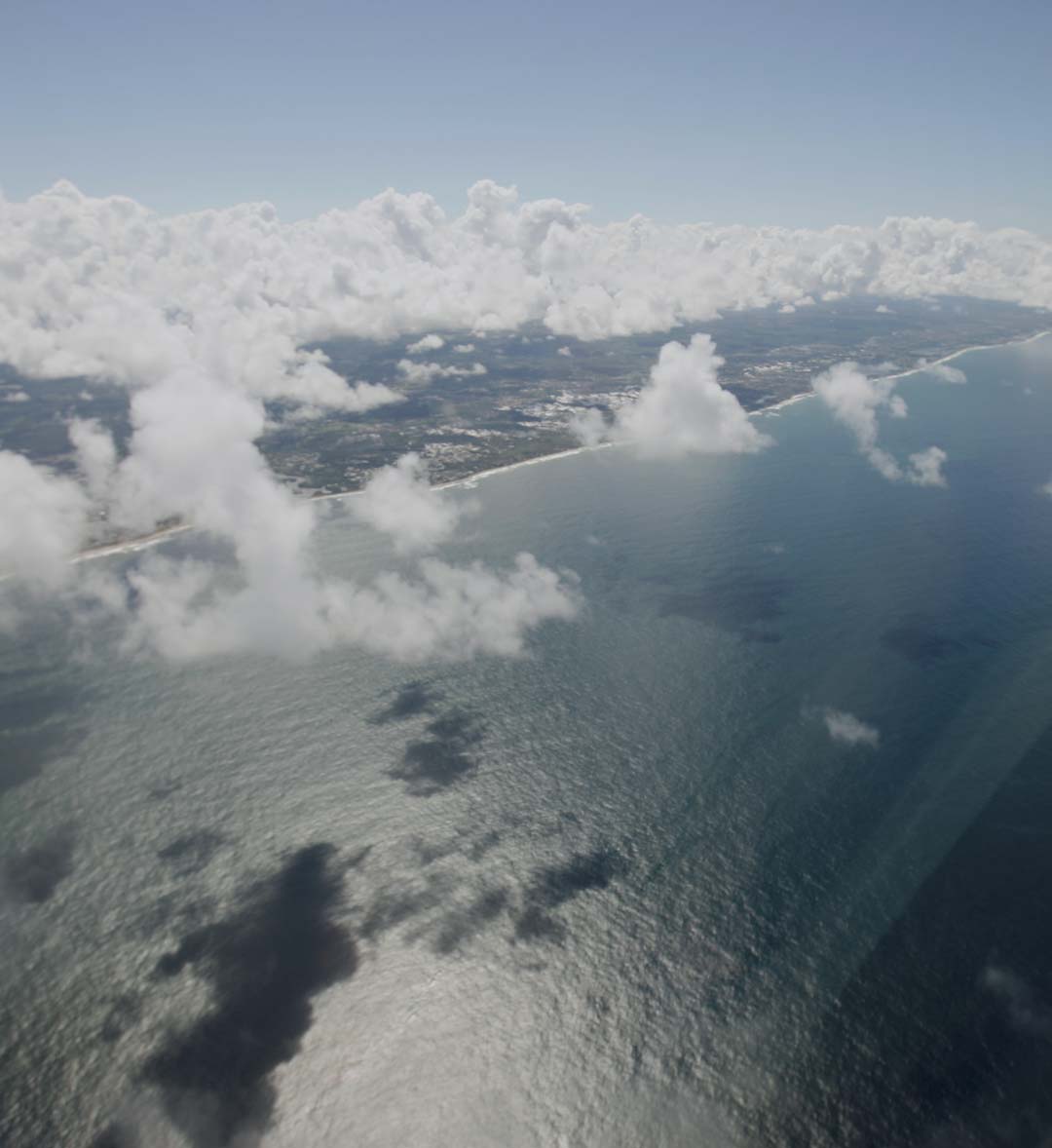 The VCCU-E represents the next generation of entertainment for aircrafts:
Manage cameras video outputs
Allow passengers to switch between cameras
RS 485/RS 232 management bus
The VCCU-E (Video convertion control Unit-Entertainment) is a High Definition 1080i multi video channel converter.
From x8 HD-SDI input, the VCCU-E will output:
x8 HD-SDI
x8 NTSC video output
x1 multiplex HD-SDI.
The VCCU-E provides NTSC format for cockpit application.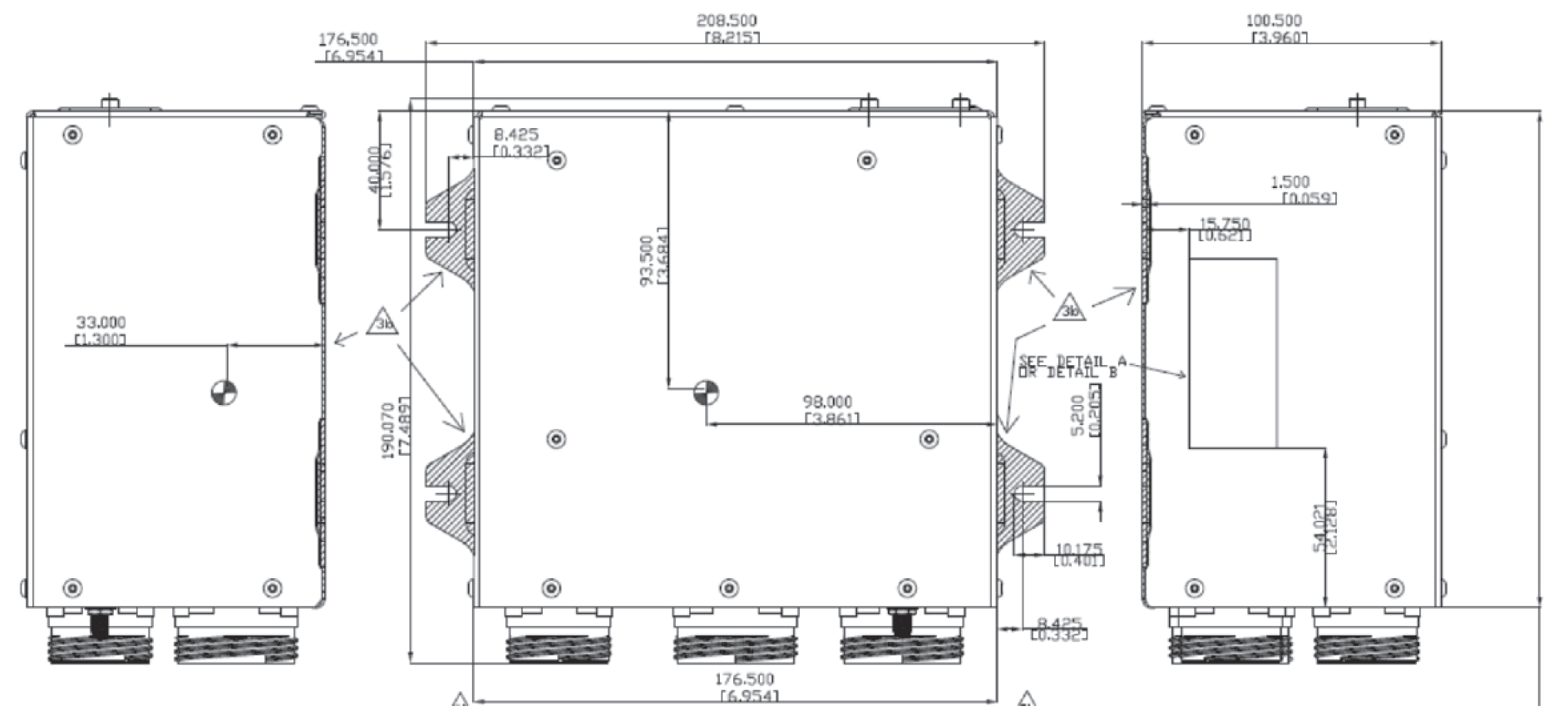 Mechanical specifications
Dimensions (HWD):
8.215x7x489x3.96 (inch)
208.5x190x100.6 (mm)
Material:
Alu 5754 treatment anti corrosion with Black Finish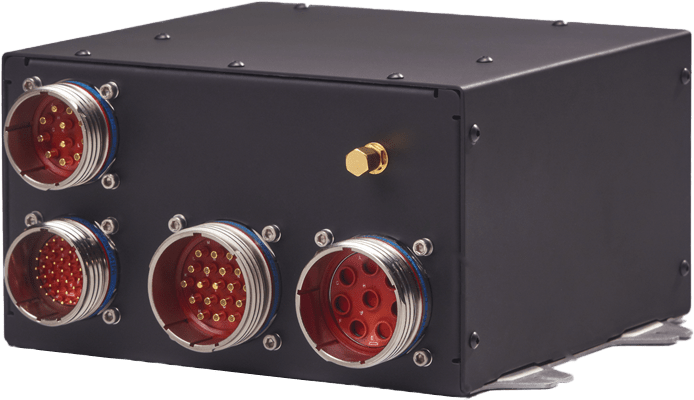 Electrical specifications
Video Output:
NTSC and HDSDI