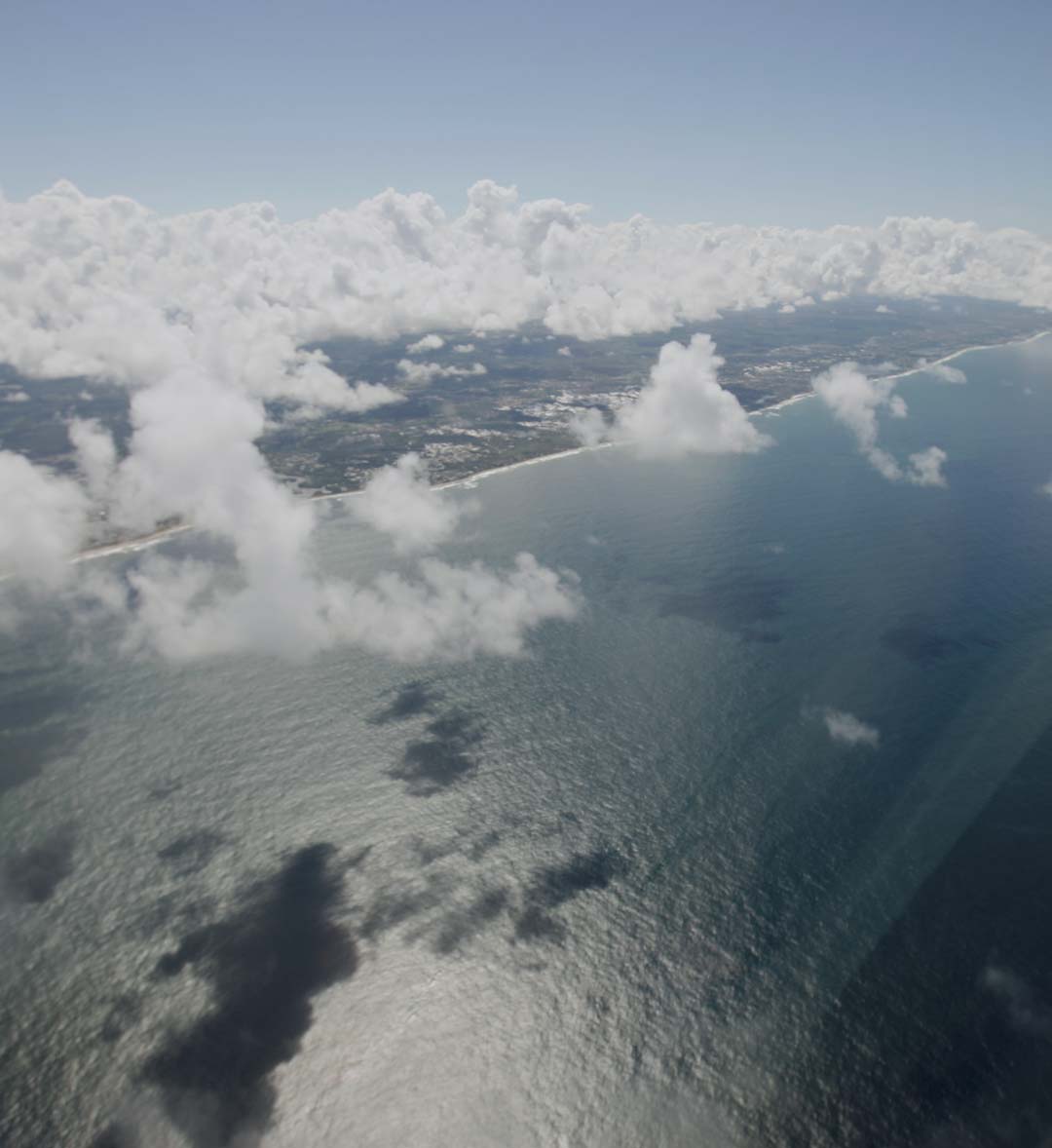 Detectors are very important to ensure effective protection of the air- craft.
Whether protecting a door, a pannel or a gear door, the detectors are essential.
We have a wide range of sensors that meet customers need to insure the security of any part of your aircraft.
Discover the differents sensors : opening sensor, infrared motion detec- tor, presence detector.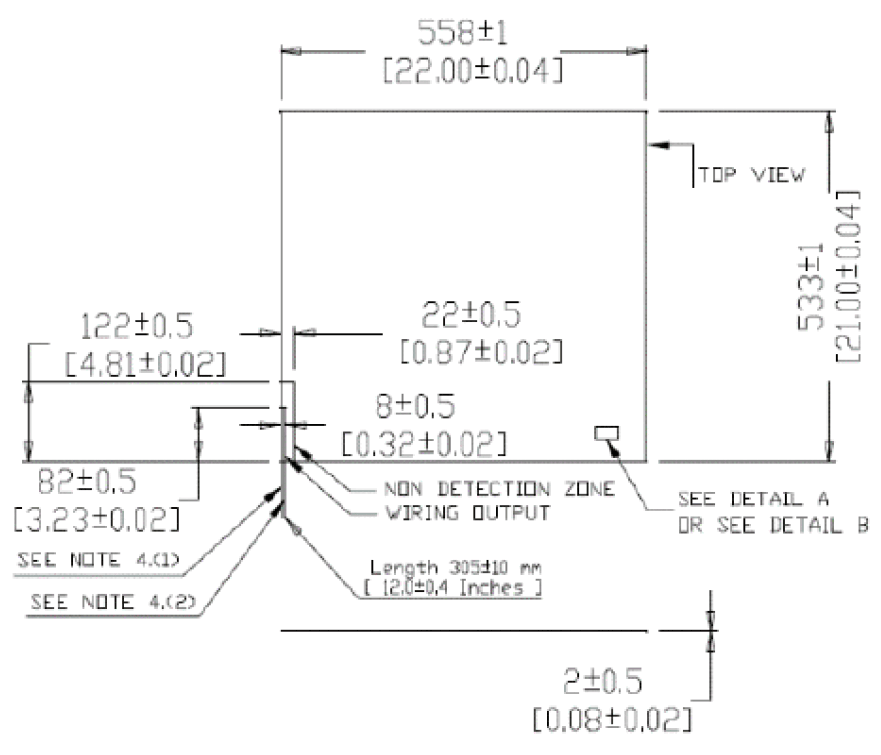 Pressure detection sensors that detects contacts on the floor of the airplane. Matsens could be installed everywhere on the aircraft and could be used as a trigger.
We can provide this product in mul- tiple dimensions, following our cus- tomers' needs.